At OurTravelInsurance we scour the market to find the right Insurance provider for you and your needs. 
Our Panel of Providers have been hand picked for their "best in class" tailored travel policies offering comprehaensive coverage for things like Cancellation, Baggage, Medical Costs, Repatriation and a whole host of extras including Winter Sports, Golf and more.
Our Travel Insurance Partners*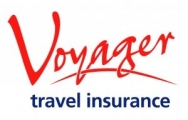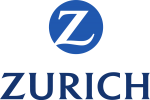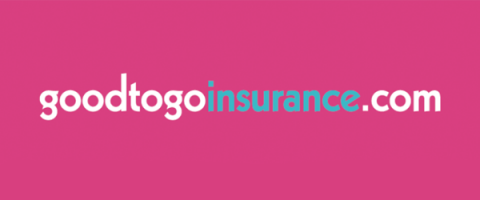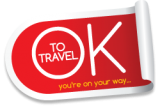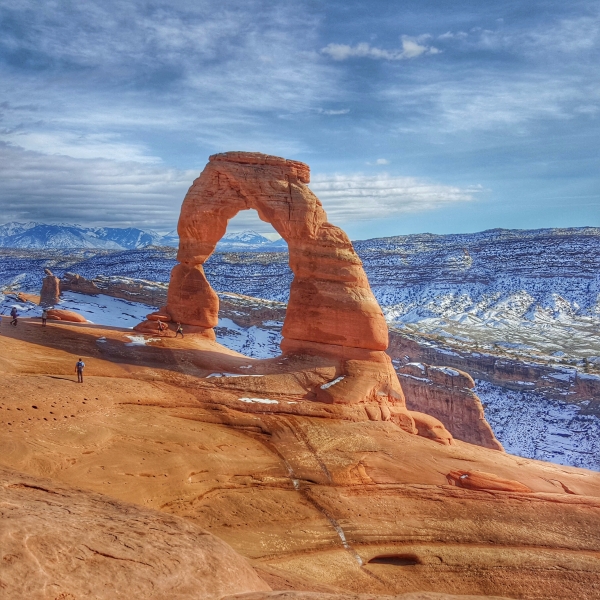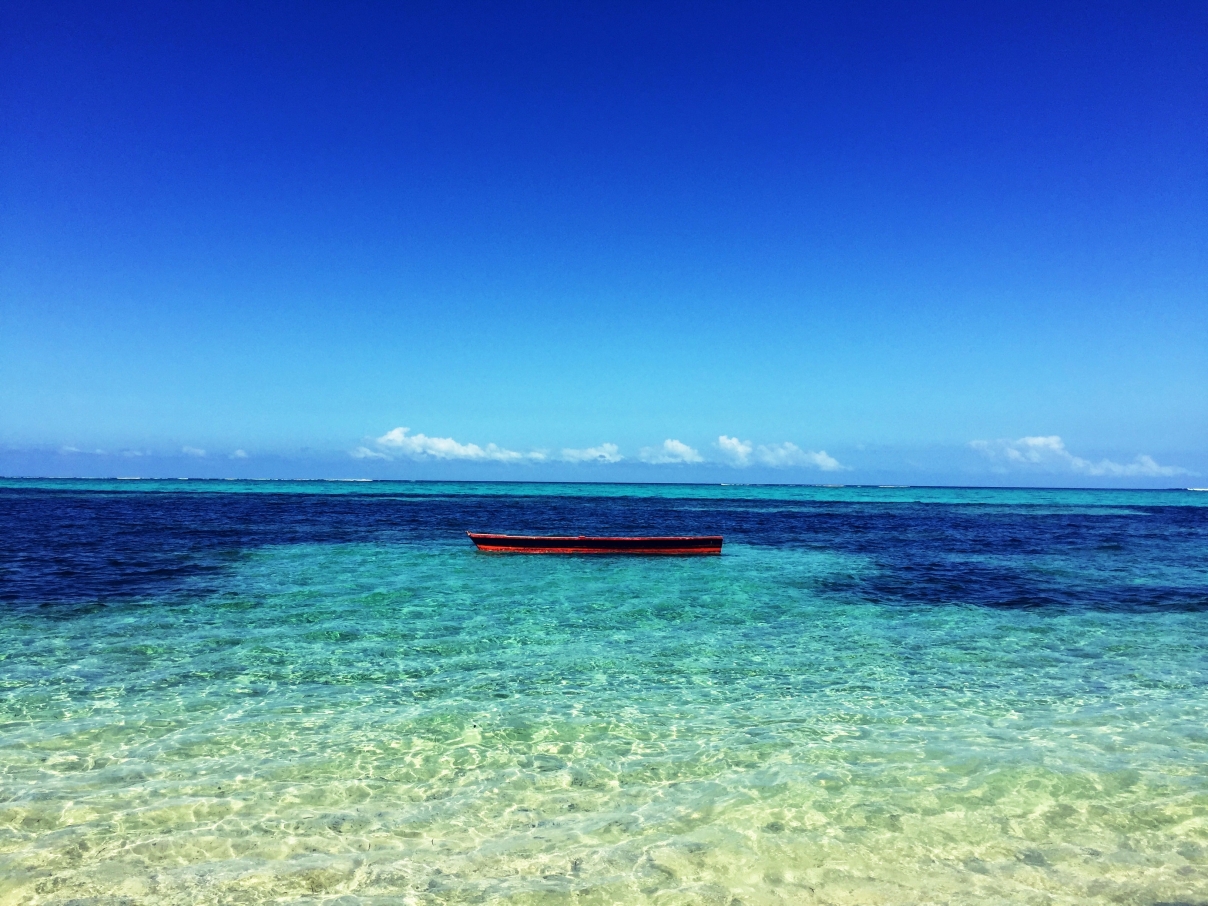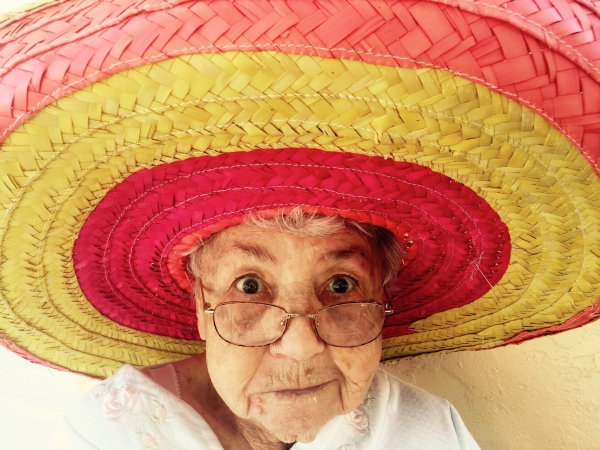 Our Travel Insurance let's you search and compare quotes and policies from some of the UK's leading insurance providers including All Clear, JustTravel, Voyager and many many more!
No Pre-Existing Medical Conditions?
If you have no medical conditions tell us your travel plans and get a quote from our travel providers and order online.
Elderly or have existing medical conditions?
If you have pre-existing medical conditions, elderly or disabled, get a quote from our leading panel of specialist travel providers