Should we be unsuccessful in sourcing a travel insurer provider who will cover you for your trip,
please see below a web-link & telephone number for the MAPS travel insurance directory.
This is a Medical Travel Insurance Directory which has been set up to help people
with serious pre-existing medical conditions find affordable cover – our company is part of this directory
MAPS Travel Insurance Directory Tel No: 0800 138 7777
Our Travel Insurance Partners*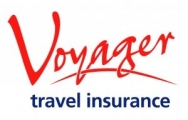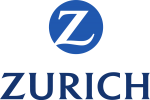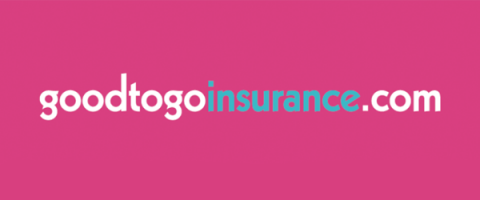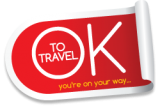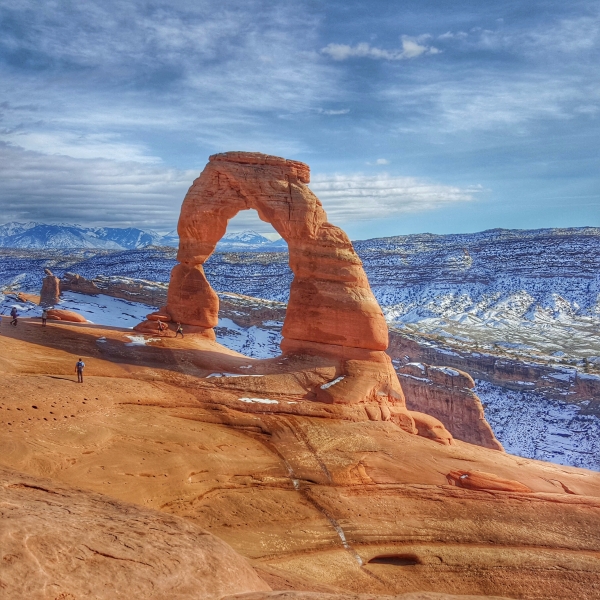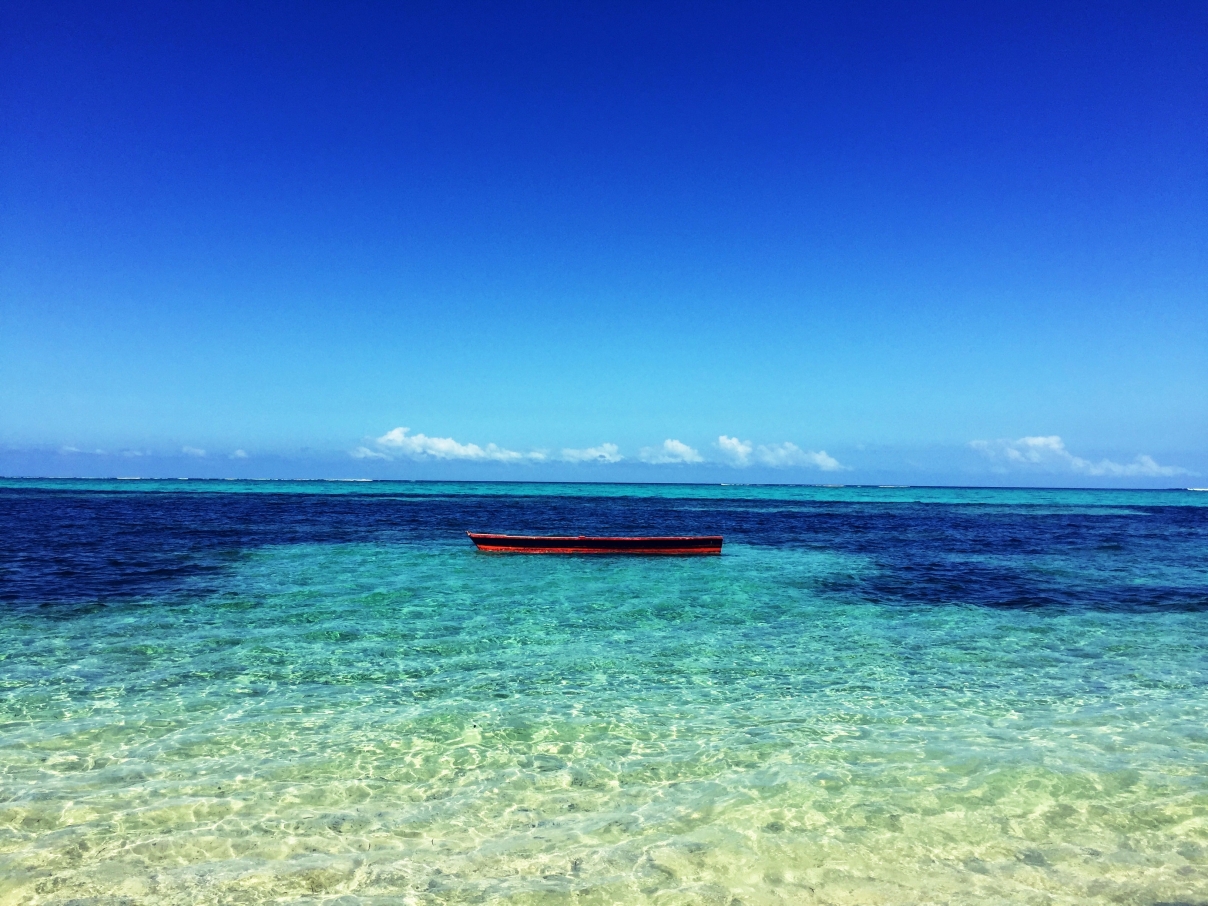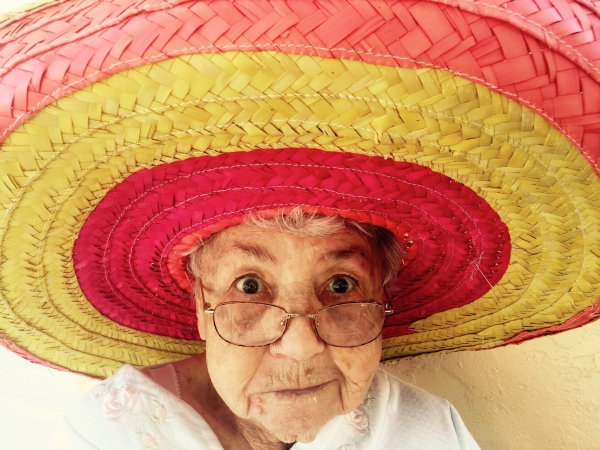 Our Travel Insurance let's you search and compare quotes and policies from some of the UK's leading insurance providers including All Clear, JustTravel, Voyager and many many more!
No Pre-Existing Medical Conditions?
If you have no medical conditions tell us your travel plans and get a quote from our travel providers and order online.
Elderly or have existing medical conditions?
If you have pre-existing medical conditions, elderly or disabled, get a quote from our leading panel of specialist travel providers